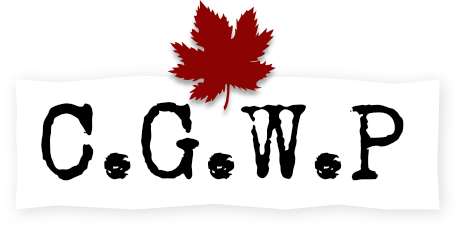 Private Arthur Frederick Charles Parsons
PERSONAL INFORMATION
Date of birth:
1879-08-06
Place of birth:
Hurstbourn Priors Hampshire England
Next of kin:
Charles Parsons; Chandlers Ford, Southampton, England
Occupation (attested):
Farmer
Occupation (normalized):
General Farmer
Religion:
Church of England
MILITARY INFORMATION
Rank detail
Private, 9th Battalion, Infantry (Army). 1914-09-23 to 1915-03-29
RESEARCH INFORMATION
CVWM ID:
No CVWM ID in our database, but try
this
.
Uploader's Notes:
Son of Jane Alice Elizabeth Parsons, of The Vicarage, Glen Parva, Leicester, England, and the late Charles Parsons, of Chandlers Ford, Hants. G.W.V.A.
10 years 6 months Carabiniers H. Y.
Uploader's Research notes: [Private Army Canadian Infantry 9th Battalion Discharged Medically Unfit ]
ARCHIVAL INFORMATION
Date added: 2004-09-04
Last modified: 2010-06-04