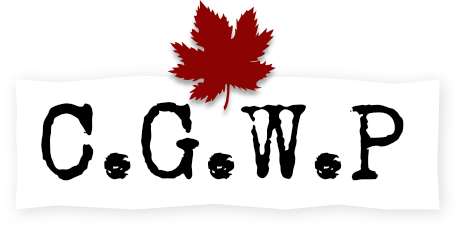 Private Franklin Oskar Thorsteinson
PERSONAL INFORMATION
Date of birth:
1894-11-14
Place of birth:
Gimli Manitoba Canada
Next of kin:
Father - Gudni Thorsteinson, Gimli MB, Mother - Vilborg Arnardottir, 505 Beverley St., Winnipeg MB
Occupation (attested):
Bank Clerk
Address:
Swift Current, Saskatchewan
MILITARY INFORMATION
Regimental number:
252283
Rank detail
Private, 10th Battalion, Infantry (Army). 1917-04-21 to 1918-03-14
Private (Army). 1916-11-05 to 1917-04-21
Private (Army). 1916-03-01 to 1916-11-05
Degree of service:
Europe
Battle wounded/killed: Trench raid night of March 12/13, 1918, near Lens, France
Commemoration location:
Royal Bank of Canada Roll of Honour, Montreal, Quebec
RESEARCH INFORMATION
CVWM ID:
No CVWM ID in our database, but try
this
.
Uploader's Notes:
Brother of WP Thorsteinson 294129. Brother in law of GJ Breckman 721993. Friend and hockey teammate of GE Cumbers 2125291. Cumbers and Thorsteinson were the two members of the Winnipeg Falcons Hockey team who died in action during the war. One of only three 10th Bn fatalities due to gas during the Great War (one of two on March 14, 1918; see also J Reynolds 252704).
Featured on the Historica Canada Heritage Minute about the Winnipeg Falcons, released in November 2014. Also the subject of a CBC TV news feature by reporter Reg Sherren (see also Nelson Sherren, 2458) broadcast on November 11 and December 25, 2014.

Uploader's Research notes:
ARCHIVAL INFORMATION
Date added: 2004-09-04
Last modified: 2015-01-03