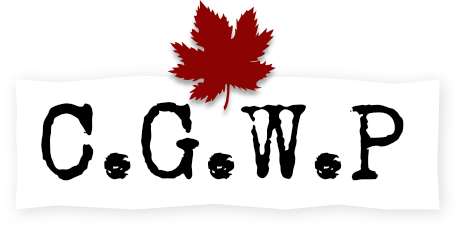 Private Olaf Andersen
Individual attestation record images are not available for this person.
PERSONAL INFORMATION
Date of birth:
1897-03-13
Place of birth:
Naestved Denmark
Next of kin:
Father Frederik Andersen, Enghavevej 2, Naestved
Occupation (attested):
Farmer
Occupation (normalized):
General Farmer
MILITARY INFORMATION
Regimental number:
256197
Rank detail
Private (Army).
Degree of service:
Canada
RESEARCH INFORMATION
CVWM ID:
No CVWM ID in our database, but try
this
.
Uploader's Notes: Son of Frederik Andersen of Enghavevej 2, Naestved, Denmark. Native of Arbejdsmand.
ARCHIVAL INFORMATION
Date added: 2004-09-04
Last modified: 2014-03-20