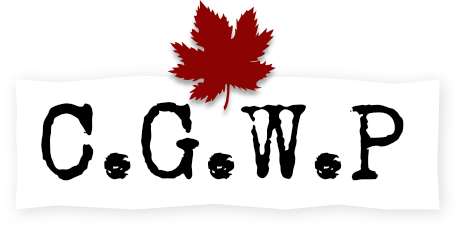 Private William Dunbar Reid
PERSONAL INFORMATION
Date of birth:
1894-09-08
MILITARY INFORMATION
Regimental number:
883731
Rank detail
Private, 50th Battalion, Infantry (Army).
RESEARCH INFORMATION
CVWM ID:
No CVWM ID in our database, but try
this
.
Uploader's Notes: Son of the Rev. William M. Reid, and Isabella Jane Rae Reid, of Port Haney, British Columbia. Native of Onondaga, Ontario.
Uploader's Research notes: [Private Army Canadian Infantry 50th Battalion ]
ARCHIVAL INFORMATION
Date added: 2004-09-04
Last modified: 2006-09-29