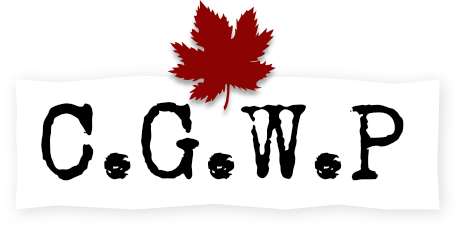 Captain Stanley Wallace Rosevear
PERSONAL INFORMATION
Date of birth:
1896-03-09
Place of birth:
Walkerton Ontario Canada
Next of kin:
Ella Maude Rosevear, 43 Prospect Ave., Port Arthur, Ontario
Occupation (attested):
student
Occupation (normalized):
Other Professional, Technical and Related Workers Not Elsewhere Classified
Address:
43 Prospect Ave., Port Arthur, Ontario
MILITARY INFORMATION
Regimental number:
490895
Rank detail
Captain (Air Force).
Private (Royal Navy).
Private (Army). 1916-11-09 ?
Degree of service:
Europe
Awards
Distinguished Service Cross
Date of award: 1917-11-17
Distinguished Service Cross First Bar
Date of award: 1918-04-17
RESEARCH INFORMATION
CVWM ID:
No CVWM ID in our database, but try
this
.
Uploader's Notes:
Eldest son of Howard S. and Ella M. Rosevear, of Port Arthur, Ontario.
Transfered to the Royal Naval Air Service in January 1917. He died in a crash near Arras.
Uploader's Research notes: [Private Army Canadian Infantry University of Toronto Training Company Not Specified Navy Royal Naval Air Service No 1 Naval Squadron Captain Air Force Royal Air Force 201st Squadron Distinguished Service Cross Distinguished Service Cross Bar ]
ARCHIVAL INFORMATION
Date added: 2004-09-04
Last modified: 2013-07-20