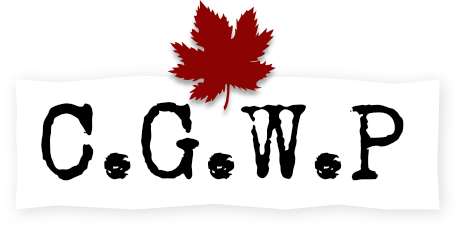 Lance Corporal Reid Crossley Watson
PERSONAL INFORMATION
Date of birth:
1893-06-25
Place of birth:
Portage la Prairie Manitoba Canada
Next of kin:
Emilene Watson; mother; Spirit River, Alberta
Occupation (attested):
Farmer
Occupation (normalized):
General Farmer
MILITARY INFORMATION
Regimental number:
101612
Rank detail
Lance Corporal, 49th Battalion, Infantry (Army).
Private (Army).
Private (Army).
RESEARCH INFORMATION
CVWM ID:
No CVWM ID in our database, but try
this
.
Service file:
B10144-S013
Uploader's Notes: Son of John and Emiline Watson, of Chilliwack, British Columbia. Born at Portage la Prairie, Manitoba.
Uploader's Research notes: [Private Army Canadian Infantry 9th Reserve Battalion Private Army Canadian Infantry 66th Battalion Lance-Corporal Army Canadian Infantry 49th Battalion ]
ARCHIVAL INFORMATION
Date added: 2004-09-04
Last modified: 2022-03-25