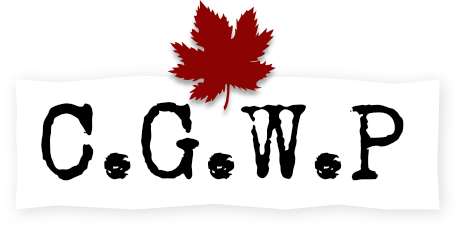 Private Niels Christensen
PERSONAL INFORMATION
Date of birth:
1889-11-06
Place of birth:
Volby Denmark
Next of kin:
C. Christensen (Father), Autsk Work. per Hammel, Denmark
Occupation (attested):
Address:
155 Alexander Ave., Winnipeg, Manitoba
MILITARY INFORMATION
Regimental number:
235064
Rank detail
Private, 52nd Battalion, Infantry (Army).
Private (Army).
Degree of service:
Europe
RESEARCH INFORMATION
CVWM ID:
No CVWM ID in our database, but try
this
.
Uploader's Notes: Croix de Guerre (Belgium). Son of Christen and Ane Marie Christensen, of Vadstedvij, Hammel, Denmark.
Uploader's Research notes: [Private Army Canadian Infantry 203rd Battalion Private Army Canadian Infantry 52nd Battalion ]
ARCHIVAL INFORMATION
Date added: 2004-09-04
Last modified: 2010-05-01