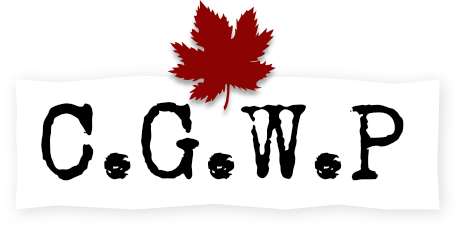 Lieutenant Robert George MacFarlane
PERSONAL INFORMATION
Date of birth:
1889-01-28
Place of birth:
Huntingdon Quebec Canada
Next of kin:
James MacFarlane, Brother,Huntingdon, Quebec
Occupation (attested):
Mining Engineer
Occupation (normalized):
Mining Engineer, General
Address:
Nelson, BC / Trail, BC
MILITARY INFORMATION
Rank detail
Lieutenant (British Army).
Corporal (Army).
Degree of service:
Europe
Battle wounded/killed: Railway Wood (Trenches near Ypres)
Commemoration location:
Huntingdon, Quebec
RESEARCH INFORMATION
CVWM ID:
No CVWM ID in our database, but try
this
.
Uploader's Notes: Lieut. Macfarlane was one of the initial men that enlisted in the Canadian Expeditionary Forces in September 1914 (Regimental Number 2125, 1st Canadian Division Cyclist Corps). He was born in Huntingdon in January 1889, was a graduate of McGill University (1910) and was working as a Mining Engineer. Because of his mining experience he was transferred to the 177th Tunnelling Company of the Royal Engineers, which was attached to the British 2nd Army. This company was formed in June 1915 with the express purpose of provicing mining services: listening posts, cables or to place mines underneath the enemy trenches. He was killed in Flanders, probably near Ypres, on 6 March 1916. Lieut. Macfarlane was the brother of Elsie M. Macfarlane, of 1622, St. Urbain St., Montreal, Canada.
Uploader's Research notes: [Corporal Army Canadian Infantry 1st Division Headquarters Cyclist Company CEF Regimental Number 2125
Lieutenant Army Royal Engineers 177th Field Company 177th Company ]
ARCHIVAL INFORMATION
Date added: 2004-09-04
Last modified: 2013-08-17