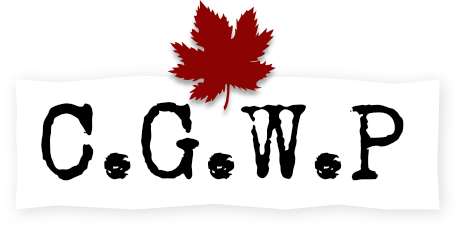 Private Percy Kimmerly
Individual attestation record images are not available for this person.
PERSONAL INFORMATION
Next of kin:
Mrs. Elizabeth Kimmerly (mother), Grand Prairie, Alberta
Occupation (attested):
homestead farmer
Occupation (normalized):
General Farmer
MILITARY INFORMATION
Regimental number:
904594
Rank detail
Private, 10th Battalion, Infantry (Army).
Private (Army).
Degree of service:
Europe
RESEARCH INFORMATION
CVWM ID:
No CVWM ID in our database, but try
this
.
Uploader's Notes: Son of J.E. and E.V. Kimmerly of Glen Leslie, Grand Prairie, Alberta.
Uploader's Research notes:
ARCHIVAL INFORMATION
Date added: 2004-09-04
Last modified: 2014-06-20