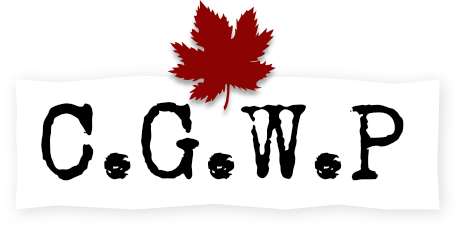 Private Douglas Walter Moffat
PERSONAL INFORMATION
Date of birth:
1891-08-12
Place of birth:
Winnipeg Manitoba Canada
Next of kin:
William Moffat 221 Home St. Winnipeg, Manitoba
Occupation (attested):
Farmer
Occupation (normalized):
General Farmer
Address:
221 Home St. Winnipeg, Manitoba
MILITARY INFORMATION
Regimental number:
187637
Rank detail
Private (Army).
Degree of service:
Europe
RESEARCH INFORMATION
CVWM ID:
No CVWM ID in our database, but try
this
.
Uploader's Notes:
Son of Alice M. S. Moffat, of Souris, Manitoba, and the late William Moffat. Born at Winnipeg.
Uploader's Research notes:
WeRelate Wiki user
DUBOIS, who maintains an interesting blog
(in French,) provided the following information:May 3, 2013. Although military records indicate he died as PoW in Wahn camp, his death occured in Valenciennes, on December 18, 1916, as written in the decease's registers of the town of Valenciennes (France,) where he is buried. Valenciennes was then occupied territory by German troops, 300km from Wahn. Was he brought back, or if the date of casualty is actually December 17, perhaps he is not gone in this camp? See more details in this blog Although written in wartime, municipal records have been kept up to date, the date of death and the date of writing of the act are strictly observed; this is the original that is online, not a copy.
WeRelate Wiki
He received gun shot wounds to his hand, chest and abdomen. [Private Army Canadian Infantry 1st Regiment Canadian Mounted Rifles ]
ARCHIVAL INFORMATION
Date added: 2004-09-04
Last modified: 2017-04-30