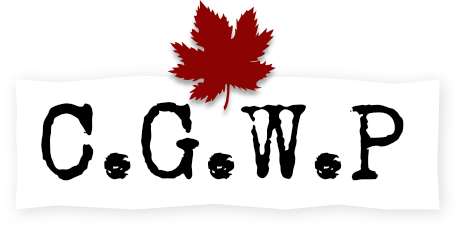 Private Graham Edward Adam
PERSONAL INFORMATION
Date of birth:
1896-05-03
Place of birth:
Rangoon Burma
Next of kin:
James G. Adam, Red Lodge, Bowden, Alberta
Occupation (attested):
student
Occupation (normalized):
Other Professional, Technical and Related Workers Not Elsewhere Classified
Religion:
Church of England
MILITARY INFORMATION
Regimental number:
446906
Rank detail
Private, 31st Battalion, Infantry (Army).
Degree of service:
Europe
RESEARCH INFORMATION
CVWM ID:
No CVWM ID in our database, but try
this
.
Uploader's Notes: Son of James Graham Adam and Beatrice Eleanor Adam, of 1805, 17th Street West, Calgary, Alberta.
Uploader's Research notes: [Private Army Canadian Infantry 31st Battalion ]
ARCHIVAL INFORMATION
Date added: 2004-09-04
Last modified: 2009-06-06