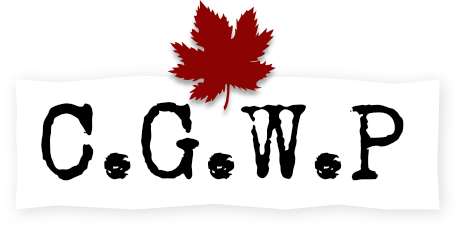 Major John Gibson Anderson
PERSONAL INFORMATION
Date of birth:
1885-01-19
Place of birth:
Glasgow Lanarkshire Scotland
Next of kin:
James Nicholson Anderson, Grande Prairie, Alberta.
Occupation (attested):
Electrician
Occupation (normalized):
Electrician, General
MILITARY INFORMATION
Rank detail
Major, 5th Battalion, Infantry (Army).
Trooper (Army).
Degree of service:
Europe
Battle wounded/killed: Passchendaele
Awards
Military Cross (Messines)
Description: For conspicuous gallantry near Messines on 8th October, 1915, when he went out with Private Wythe to a German sap. Lieutenant Anderson entered the sap, and Private Wythe crept along the edge. They met and shot two Germans, exchanged shots with three others, and brought back the rifles of the men they had killed. Next day they returned to the sap, and attacked another party of Germans, who retired, leaving a clock, some bombs, a periscope, etc., behind. These they brought in. Much valuable information was gained.
Date of award: 1915-11-16
Date of award: 1915-10-08
Source: London Gazette
Mentioned in Despatches 'A' List
Date of award: 1915-12-31
Source: London Gazette 29422
RESEARCH INFORMATION
CVWM ID:
No CVWM ID in our database, but try
this
.
Uploader's Notes:
Previously served in the 5th Regiment, Canadian Garrison Artillery, Victoria, British Columbia. A nominal roll says regimental number 1958. Attestation shows no number. Son of Mrs. Mary Anderson, of 318, Thomas St., Esquimalt, Victoria, British Columbia.
Uploader's Research notes: [Trooper Army Canadian Cavalry 19th Alberta Dragoons 1st Canadian Divisional Cavalry Squadron Major Army Canadian Infantry 5th Battalion Military Cross Messines For conspicuous gallantry near Messines on 8th October, 1915, when he went out with Private Wythe to a German sap. Lieutenant Anderson entered the sap, and Private Wythe crept along the edge. They met and shot two Germans, exchanged shots with three others, and brought back the rifles of the men they had killed. Next day they returned to the sap, and attacked another party of Germans, who retired, leaving a clock, some bombs, a periscope, etc., behind. These they brought in. Much valuable information was gained. Mentioned in Despatches & 'A' List ]
ARCHIVAL INFORMATION
Date added: 2004-09-04
Last modified: 2012-08-11