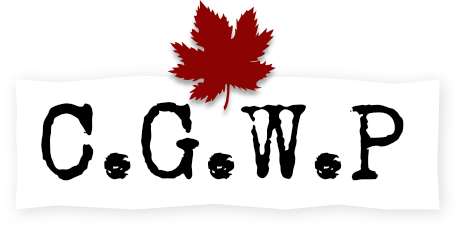 Private Andrew Christian Stensig Anderson
PERSONAL INFORMATION
Date of birth:
1892-10-29
Next of kin:
Kristina Anderson; mother; P.O., Esbjerg, Denmark
Occupation (attested):
Farm Labourer
Occupation (normalized):
Farm-Helper, General
MILITARY INFORMATION
Regimental number:
437936
Rank detail
Private, 51st Battalion, Infantry (Army).
Private, 1st Battalion, Infantry (Army).
Degree of service:
Europe
Battle wounded/killed: capture of Fresnoy
Awards
Mentioned in Despatches 'A' List
RESEARCH INFORMATION
CVWM ID:
No CVWM ID in our database, but try
this
.
Uploader's Notes: Son of Kristine Anderson (nee Wellew), of Amaliegade, 15, Aathus, Derunark.
Uploader's Research notes: [Private Army Canadian Infantry 51st Battalion Private Army Canadian Infantry 1st Battalion Mentioned in Despatches & 'A' List ]
ARCHIVAL INFORMATION
Date added: 2004-09-04
Last modified: 2016-04-06