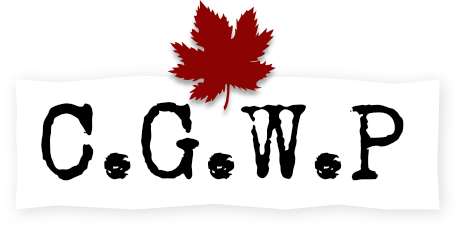 Private Bert Young Boland
PERSONAL INFORMATION
Date of birth:
1897-08-15
Place of birth:
Eganville Ontario Canada
Next of kin:
Mrs. Thomas G Boland, Eganville, Ontario, Canada
Occupation (attested):
student
Occupation (normalized):
Other Professional, Technical and Related Workers Not Elsewhere Classified
Religion:
Church of England
MILITARY INFORMATION
Regimental number:
133133
Rank detail
Private, 42nd Battalion, Infantry (Army).
Degree of service:
Europe
Battle wounded/killed: On the Amiens front ... while proceeding up Pelican Alley, between Fouquescourt and Parvillers.
Commemoration location:
Vimy Memorial
RESEARCH INFORMATION
CVWM ID:
No CVWM ID in our database, but try
this
.
Uploader's Research notes:
His service files have been digitized and are available on-line at the LAC link above.
[Private Army Canadian Infantry 42nd Battalion ]
ARCHIVAL INFORMATION
Date added: 2004-09-04
Last modified: 2014-04-24