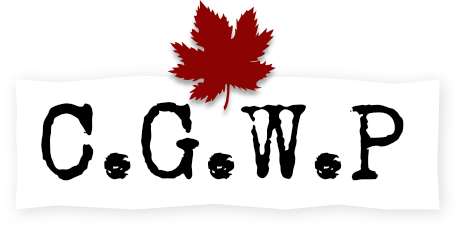 Private John Edward Darragh
PERSONAL INFORMATION
Date of birth:
1894-05-14
Place of birth:
Campbellford Ontario Canada
Next of kin:
Mrs. Fred Lallard; Cameron, Wisconsin, U.S.A.
Occupation (attested):
Teamster
Occupation (normalized):
Animal-Drawn Vehicle Driver (Road)
MILITARY INFORMATION
Regimental number:
101066
Rank detail
Private (Army). 1915-07-29 ?
Private, 31st Battalion, Infantry (Army).
Degree of service:
Europe
Battle wounded/killed: Killed in the advance from Pozieres to Courcelette during the Somme offensive.
RESEARCH INFORMATION
CVWM ID:
No CVWM ID in our database, but try
this
.
Uploader's Notes: Son of William and Sarah Tallurd Darragh.
Uploader's Research notes:
Info from the war diary and attestation papers. This man is on the CWGC site.
[Private Army Canadian Infantry 66th Battalion Private Army Canadian Infantry 31st Battalion B ]
ARCHIVAL INFORMATION
Date added: 2004-09-04
Last modified: 2020-10-05