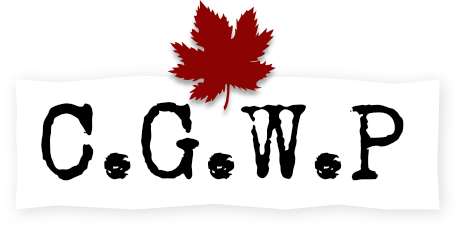 Sergeant Thomas Clifford Briscoe
PERSONAL INFORMATION
Date of birth:
1895-08-17
Place of birth:
Admaston Ontario Canada
Next of kin:
James A. & Alice Adeline (Beach) Briscoe North Cote, Admaston twp, Renfrew Cty, Ont
Occupation (attested):
Merhcant
MILITARY INFORMATION
Regimental number:
788520
Rank detail
Sergeant, 38th Battalion, Infantry (Army).
Degree of service:
Europe
Battle wounded/killed: "during the advance on AVION, this non-commisioned officer was one of the first to reach the objectives, but at that moment was instantly killed by enemy shell fire."
Commemoration location:
Rosebank Cemetery, Ontario
RESEARCH INFORMATION
CVWM ID:
No CVWM ID in our database, but try
this
.
Uploader's Notes: Son of James A. and Alice Adeline Briscoe (nee Beach), of Renfrew, Ontario. Native of Northcote, Ontario.
Uploader's Research notes:
His service file has been digitized and is available on-line at the above LAC link.
Rosebank Cemetery, Renfrew County, Ontario - Gravemarker. This marker incorrectly identifies his place of death as Avon, rather than Avion. and uses the date of June 28, 1917 which was initially reported in his service files, but it was later revised to June 27th.
[Sergeant Army Canadian Infantry 38th Battalion Military Medal ]
ARCHIVAL INFORMATION
Date added: 2004-09-04
Last modified: 2017-12-06