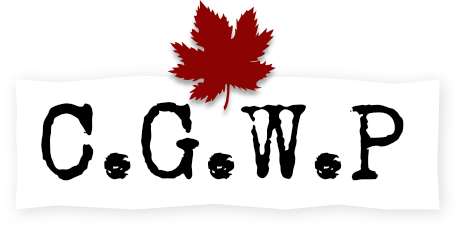 Lance Corporal Arthur George Rice
PERSONAL INFORMATION
Date of birth:
1891-08-08
Place of birth:
Rockland Ontario Canada
Next of kin:
Mrs. Isaac Henry (Irene H) Rice (mother,) 54 Second Ave. Ottawa, Ontario
Occupation (attested):
Salesman
MILITARY INFORMATION
Regimental number:
145687
Rank detail
Lance Corporal, 13th Battalion, Infantry (Army).
Degree of service:
Europe
Battle wounded/killed: Hangard Wood. See details in Notes section
RESEARCH INFORMATION
CVWM ID:
No CVWM ID in our database, but try
this
.
Uploader's Notes:
Son of Irena Rice, of 54 Second Avenue, Ottawa, and the late Isaac Henry Rice.
Details from his Circumstamces of Casualty form:
He was attached to the 4th Tank Battalion, 4th Tank Brigade as observer durng the attack South West of HANGARD WOOD. Shortly after the commencement of the attack the tank in which he was riding was seen to be in flames, and later his body, badly burned, was found and buried.
"Previously reported Missing, believed Wounded, now Killed in Action"
Uploader's Research notes:
Details of death from Ancestry.com which includes a digitized image of the casualty form from the "Canada, War Graves Registers (Circumstances of Casualty), 1914-1948" database
For King and Empire - Rice, Arthur George
WeRelate Wiki
[Lance Corporal Army Canadian Infantry 13th Battalion ]
ARCHIVAL INFORMATION
Date added: 2004-09-04
Last modified: 2017-12-11