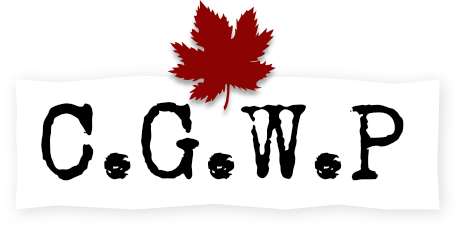 Private Moris Gillett
PERSONAL INFORMATION
Date of birth:
1890-10-26
Place of birth:
Ribe Denmark
Next of kin:
Mrs. Gehlert (mother), Ribe, Denmark
Occupation (attested):
Rancher
MILITARY INFORMATION
Rank detail
Private, Princess Patricia's Canadian Light Infantry, Infantry (Army).
Degree of service:
Europe
RESEARCH INFORMATION
CVWM ID:
No CVWM ID in our database, but try
this
.
Uploader's Notes:
Joined the P.P.C.L.I. in August 1914 [an Original]. Wounded and missing presumed died of wounds received at Bellewaerde Lake/Frezenberg May 8, 1915.
Son of Anna C. Gehlert of Ribe, Denmark, and the late H.P. Gehlert.
Uploader's Research notes:
ARCHIVAL INFORMATION
Date added: 2004-09-04
Last modified: 2014-05-17