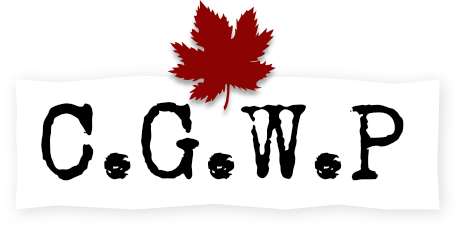 Private Richard Knight
PERSONAL INFORMATION
Date of birth:
1888-09-12
Place of birth:
Kirkby Furness Lancashire England
Next of kin:
Isabell Knowles, Vale Cottage, Cartmel Grange over Sands, Lancashire, England
Occupation (attested):
Postal Clerk
Religion:
Church of England
MILITARY INFORMATION
Rank detail
Private, 28th Battalion, Infantry (Army).
Private, Princess Patricia's Canadian Light Infantry, Infantry (Army).
Degree of service:
Europe
RESEARCH INFORMATION
CVWM ID:
No CVWM ID in our database, but try
this
.
Uploader's Notes:
Son of Mrs. Mary Knight, of 11, Mission City, British Columbia.
Original overseas unit 28th Canadian Infantry Battalion. Joined the P.P.C.L.I. in the field March 21, 1915. Killed near Ypres May 10, 1915

Uploader's Research notes: It looks as though the Date of Death mentioned by the CWGC is incorrect. According to Ralph Hodder-Williams, Princess Patricia's Canadian Light Infantry 1914-1919, he died May 10, 1915 near Ypres. Needs further research. [Private Army Canadian Infantry 28th Battalion Private Army Canadian Infantry Princess Patricia's Canadian Light Infantry ]
ARCHIVAL INFORMATION
Date added: 2004-09-04
Last modified: 2010-05-08