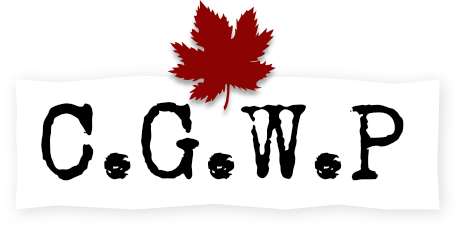 Private Richard William Maultby
PERSONAL INFORMATION
Date of birth:
1871-11-10
Place of birth:
Newport Buckinghamshire England
Next of kin:
Eliza Maultby, mother. 29 North Street, Leighton Buzzard, Bedfordshire, England
Occupation (attested):
Seaman
Religion:
Church of England
MILITARY INFORMATION
Rank detail
Private, 3rd Battalion, Infantry (Army). 1915-05-03 to 1916-06-13
Private (Army). 1914-11-02 to 1915-05-03
Degree of service:
Europe
Battle wounded/killed: Zillebeke
RESEARCH INFORMATION
CVWM ID:
No CVWM ID in our database, but try
this
.
Uploader's Notes:
Son of Thomas Maultby and Eliza Maria Maultby (nee Randall)
Date of Birth declared on Attestation papers was December 10, 1874 but birth record confirms the correct Date of Birth was November 10, 1871
Uploader's Research notes:
23rd Battalion Nominal Roll
August 2016 and September 2017 - BWM/VM pair and Memorial Plaque offered on eBay.
[Private Army Canadian Infantry 23rd Battalion Private Army Canadian Infantry 3rd Battalion C Company ]
ARCHIVAL INFORMATION
Date added: 2004-09-04
Last modified: 2019-07-03