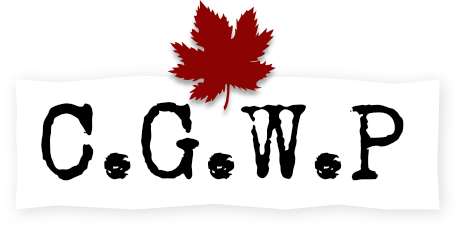 Private James Watt
PERSONAL INFORMATION
Date of birth:
1881-06-16
Place of birth:
Old Deer Aberdeenshire Scotland
Next of kin:
George Watt; father; Old Deer, Aberdeenshire, Scotland
Occupation (attested):
Farmer
Occupation (normalized):
General Farmer
MILITARY INFORMATION
Regimental number:
466356
Rank detail
Private, 13th Battalion, Infantry (Army).
Private (Army).
Private (Army).
Degree of service:
Europe
Commemoration location:
Maud War Memorial, Aberdeenshire
RESEARCH INFORMATION
CVWM ID:
No CVWM ID in our database, but try
this
.
Service file:
B10152-S037
Uploader's Notes: Son of George and Annie Ritchie Watt, of Millbreck, Mintlaw Station, Aberdeenshire, Scotland.
Uploader's Research notes: [Private Army Canadian Infantry 63rd Battalion, 1st Reinforcing Draft Private Army Canadian Infantry 17th Battalion Private Army Canadian Infantry 13th Battalion ]
ARCHIVAL INFORMATION
Date added: 2004-09-04
Last modified: 2019-07-07