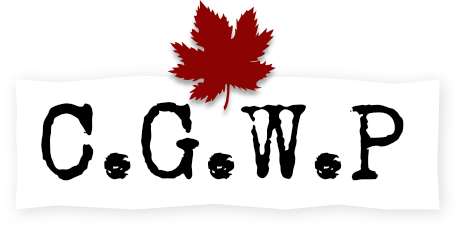 Private George Robert Wellbelove
PERSONAL INFORMATION
Date of birth:
1893-09-21
Place of birth:
Clewer Berkshire England
Next of kin:
Mrs J Watson. 7 Priory Street, Risca, Monmouthshire, Wales
Occupation (attested):
Farm Hand
Occupation (normalized):
Farm-Helper, General
Religion:
Church of England
MILITARY INFORMATION
Rank detail
Private, 5th Battalion, Infantry (Army).
Degree of service:
Europe
Battle wounded/killed: Gravenstafel
RESEARCH INFORMATION
CVWM ID:
No CVWM ID in our database, but try
this
.
Service file:
B10216-S014
Uploader's Notes:
Pte. George Robert Wellbelove was a home child brought over to the Barnardo Homes in Canada, and then sent to work with a family. There is a large photo collection for Pte. George Wellbelove on his CVWM record. The collection includes photos of Wellbelove as a child taken for Dr. Barnardo, photos of a young man, and photos in uniform.
Pte. Wellbelove was mentioned in a book written by Sgt. Harold Baldwin about the 5th Battalion entitled "Holding the Line". His name appeared in the dedication, and on pages 162-3:
To the sorrow of every one of us, the gallant soul of Bill Skerry took its flight to his Maker about ten o'clock that morning. A small shell ricochetting from a stunted willow tree simply tore him to pieces, along with a little chap named Wellbelove, which was his family name, and a name he most aptly deserved.
Uploader's Research notes:
ARCHIVAL INFORMATION
Date added: 2004-09-04
Last modified: 2022-03-01