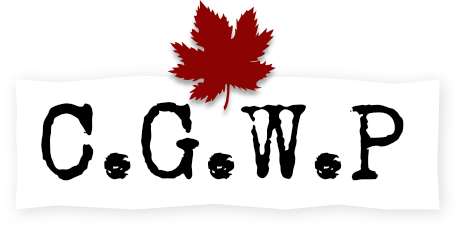 Private Hermenegilde Leroux
Individual attestation record images are not available for this person.
PERSONAL INFORMATION
Date of birth:
1889-06-21
Place of birth:
Saint-Cesaire, Rouville, Quebec, Canada
Next of kin:
Isaac Leroux, father.
MILITARY INFORMATION
Regimental number:
3089826
Rank detail
Private, 1st Depot Battalion, 1st Quebec Regiment, Canadian Infantry (Army). 1918-07-24 to 1919-03-20.
Note: Deserter
Degree of service:
Canada
RESEARCH INFORMATION
Uploader's Notes: Assigned two Service Numbers: 3089538 and 3089826Deserter
Uploader's Research notes: Assigned two Service Numbers: 3089538 and 3089826Deserter
Date added: 2004-12-02
Last modified: 2020-11-17