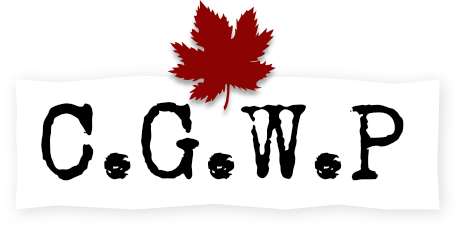 Rank unknown Thomas Charles Longboat
PERSONAL INFORMATION
Date of birth:
1887-06-04
Place of birth:
Brantford Ontario Canada
Next of kin:
Loretta Longboat, wife. Caledonia, Ontario
Occupation (attested):
Professional Runner
Occupation (normalized):
Professional Sportsman
Address:
Caledonia, Ontario
Religion:
Church of England
MILITARY INFORMATION
Regimental number:
862805
Rank detail
Rank unknown, 2nd Battalion, Canadian Engineers, Canadian Engineers (Army). 1918-05-30 to 1919-05-09
Rank unknown (Army). 1917-01-18 to 1918-05-28
Lance Corporal (Army). 1916-06-01 to 1917-01-18
Private (Army). 1916-02-25 to 1917-01-06
Private, 125th Battalion, Infantry (Army). 1916-02-17 to 1916-02-25
Degree of service:
Europe
Battle wounded/killed: Wounded
Commemoration location:
Canadian Sports Hall of Fame
RESEARCH INFORMATION
Uploader's Notes:
An Onondaga from the Six Nations Grand River Reserve, a world champion long-distance runner. In 1907, he won the Boston Marathon. In 1909 he won the world professional marathon championships at Madison Square Gardens in New York City. As a despatch carrier with the 107th Pioneer Battalion in France, Longboat ran messages and orders between units. He also kept in competitive form by racing in inter-battalion sporting contests, many of which he won. At the 1918 Canadian Corps Dominion Day competitions, Longboat won the eight-mile [13-kilometre] race.
The famous runner was wounded twice during his time of service. Once he was declared dead, but he survived the war and returned to Canada in 1919 [Wounds are not shown in Longboat's military service record, which would have shown such casualties. This information may have come from reporting errors by the Press, or rumours]. Tom Longboat died in 1949 at the age of 62. He is a member of the Canadian Sports Hall of Fame and the Indian Hall of Fame.
Uploader's Research notes:
180th Battalion Nominal Roll
His Onondaga Indian name was Cogwagee
[Private Army Canadian Infantry 180th Battalion Transferred from 125th Battalion Dispatch Runner Army Canadian Engineers 107th Pioneer Battalion Headquarters Lance-Corporal Army Canadian Infantry 180th Battalion Private Army Canadian Infantry 125th Battalion Transferred to 180th Battalion Dispatch Runner Army Canadian Engineers 2nd CE Battalion Headquarters ]
ARCHIVAL INFORMATION
Date added: 2005-03-09
Last modified: 2021-07-10