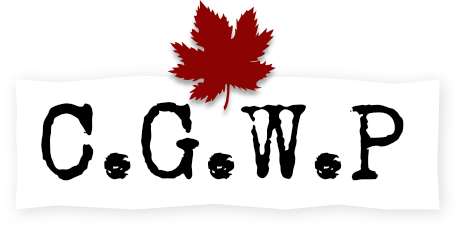 Rank unknown William Paul Stuttle
Individual attestation record images are not available for this person.
PERSONAL INFORMATION
Place of birth:
Next of kin:
St. Giles, London, England
MILITARY INFORMATION
Rank detail
Rank unknown (Navy).
Battle wounded/killed: torpedoed and sunk off Kinsale, Ireland.
RESEARCH INFORMATION
Uploader's Notes: Son of Paul Henry and Alexandria Victoria Louise Stuttle (nee Weller), of 2, Lily Grove, Edgehill, Liverpool. Born in St. Giles, London.
Uploader's Research notes: [Steward's Boy Navy Canadian Merchant Navy SS Missanabie ]
ARCHIVAL INFORMATION
Date added: 2005-04-08
Last modified: 2013-07-20