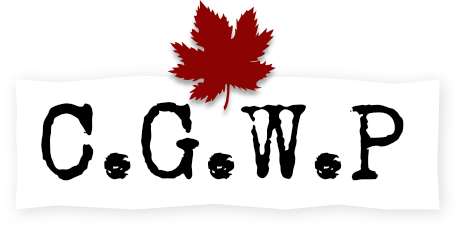 Able Seaman Spencer Bigg
Individual attestation record images are not available for this person.
PERSONAL INFORMATION
Place of birth:
MILITARY INFORMATION
Regimental number:
VR/5372
Rank detail
Able Seaman (Navy).
RESEARCH INFORMATION
CVWM ID:
No CVWM ID in our database, but try
this
.
Uploader's Notes: Son of William Bigg, of Borley Place, Sudbury, Suffolk, England. 1st toward gate.
Uploader's Research notes: [Able Seaman Navy Royal Naval Canadian Volunteer HMCS Arleux ]
ARCHIVAL INFORMATION
Date added: 2005-04-30