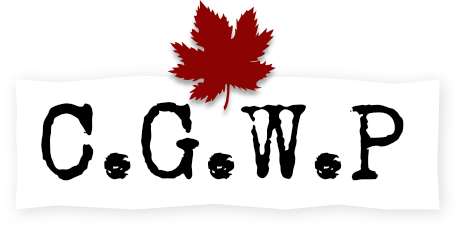 Lieutenant Eleanor Jean Thompson
View Attestation Image
PERSONAL INFORMATION
Date of birth:
1888-12-02
Place of birth:
Valleyfield, Quebec, Canada
Next of kin:
Mrs. Alexander Thompson, Mother, Valleyfield, Quebec
Occupation (attested):
Graduate Nurse
Occupation (normalized):
Professional Nurse, General
Address:
1465 rue St. Denis, Montreal, Quebec
MILITARY INFORMATION
Rank detail
Lieutenant, No. 6 Canadian General Hospital, Canadian Army Medical Corps (Army).
Degree of service:
Europe
Battle wounded/killed: Air Raid
Awards
Military Medal (Enemy Air Raid)
Description: For gallantry and devotion to duty during an enemy air raid. Although injured by a falling beam, these sisters displayed great presence of mind in extinguishing overturned oil stoves, and later rendered valuable assistance in the removal of patients.

Date of citation: 1918-09-24
Source: London Gazette 9/24/18 Canadian Gazette 11/9/18 p. 1601

Comment: One of nine Military Medals awarded to Canadian Nursing Sisters. Meta Hodge was the other nursing sister referred to.The London Gazette entry can be found here.
Medaille des Epidemies en Bronze (France)
Date of citation: 1926-07-09
Source: 9 July 1926 LG7 August 1926 CG P. 418
Comment: French Award

RESEARCH INFORMATION
Uploader's Notes: One of the nine Canadian Nursing sisters awarded the Military Medal
Uploader's Research notes: One of the nine Canadian Nursing sisters awarded the Military Medal
Date added: 2005-06-03
Last modified: 2007-05-30