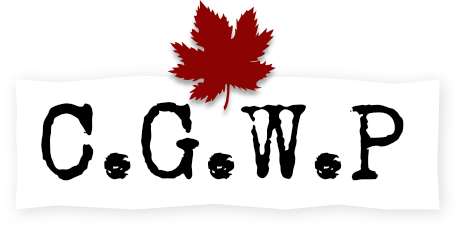 Private James Thomas Pearce
PERSONAL INFORMATION
Date of birth:
1889-02-04
Place of birth:
Kensington London England
Next of kin:
Wife: Amy Pearce 10 Fuller Avenue Toronto, Ontario, Canada
Occupation (attested):
Fireman
Religion:
Church of England
MILITARY INFORMATION
Regimental number:
157658
Rank detail
Private, 18th Battalion, Infantry (Army).
Degree of service:
Europe
Battle wounded/killed: "Died of Wounds." (Gun shot wounds, Left Hand and Leg.) At No. 8 General Hospital, Rouen.
RESEARCH INFORMATION
CVWM ID:
No CVWM ID in our database, but try
this
.
Uploader's Notes:
PTE. J.T. PEARCE DIED OF WOUNDS

Pte. J.T. Pearce, who was recently reported to have died of wounds enlisted for overseas service about a year ago. After receiving his preparatory military training in Toronto during the winter he was sent overseas in April with the 81st Battalion. He was later drafted to another unit and set to France in July. According to the casualty lists his relatives live at 10 Fuller avenue.

Source: Toronto Star. November 3 1916.

Uploader's Research notes: [Private Army Western Ontario Regiment 18th Battalion ee ]
ARCHIVAL INFORMATION
Date added: 2004-09-04
Last modified: 2016-07-02