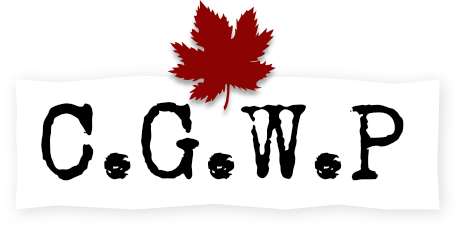 Private Ernest Borrow
PERSONAL INFORMATION
Date of birth:
1887-01-14
Place of birth:
Croydon Surrey England
Next of kin:
Elizabeth Borrow, mother. Stafford Lake Farm, Bisley, Surrey, England
Occupation (attested):
Lumberman
Occupation (normalized):
Logger (General)
Address:
Dorr, British Columbia
Religion:
Church of England
MILITARY INFORMATION
Regimental number:
227635
Rank detail
Private (Army). 1916-12-13 to 1917-04-09
Private (Army). 1916-05-29 to 1916-12-12
Degree of service:
Europe
Battle wounded/killed: Vimy Ridge
RESEARCH INFORMATION
CVWM ID:
No CVWM ID in our database, but try
this
.
Uploader's Notes:
Left UK for Canada January-February 1911 on the SS Hesperian. Joined by his other sister Isobel, who married Arthur Cooper later of the Canadian Pacific Railway.
Appears in Canadian Census 1911 at Waldo BC (in densely occupied habitation - bunkhouse?) Page 12 Elk to Gateway 001936772.pdf on Canadian Census website.
~ Norrette Moore

Uploader's Research notes: Originally 11th CMRDep Halifax N.S. 08-7-1916 : Arr. England SS Lapland 25-7-1916. Transferred to 2nd CMR 13-12-1916Arr. France 14-12-1916 : Arr. in unit 17-1-1917 [Private Army Canadian Infantry 11th Regiment Canadian Mounted Rifles Private Army Canadian Infantry 2nd Regiment Canadian Mounted Rifles ]
ARCHIVAL INFORMATION
Date added: 2006-11-02
Last modified: 2017-02-12