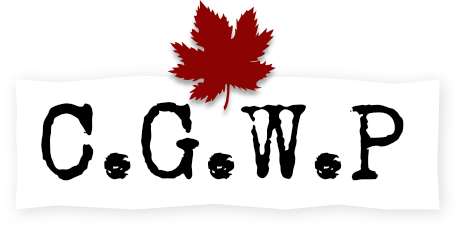 Private Harry Deardon Kent
PERSONAL INFORMATION
Date of birth:
1897-11-16
Place of birth:
Halifax Nova Scotia Canada
Next of kin:
George Herbert Kent, Father, Didsbury, Alberta
Occupation (attested):
Farmer
Occupation (normalized):
General Farmer
Address:
Didsbury, Alberta
MILITARY INFORMATION
Regimental number:
883606
Rank detail
Private (Army).
Private, 31st Battalion, Infantry (Army).
Battle wounded/killed: Wounded in the Battle of Amiens August 1918
RESEARCH INFORMATION
Uploader's Notes:
This man had served for 1 year with the 15th Light Horse.
When this man was wounded at Amiens he was serving in the 31st Battalion.
Uploader's Research notes: Info from the attestation papers and there is no trace on the CWGC site. [Not Specified Army Canadian Infantry 187th Overseas Battalion Private Army Canadian Infantry 31st Battalion ]
ARCHIVAL INFORMATION
Date added: 2006-12-28
Last modified: 2009-08-27