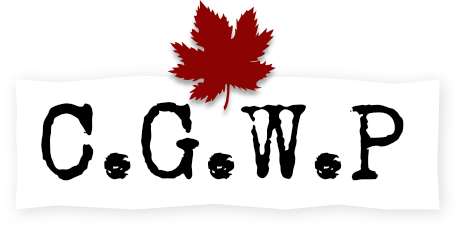 Private Hasam Amat
PERSONAL INFORMATION
Date of birth:
1894-01-01
Place of birth:
Singapore Malay Singapore
Next of kin:
Janam Amat, sister, Arab Street, Singapore, Malay
Occupation (attested):
Seaman
Address:
Singapore, Malay
Religion:
Other - See Notes
MILITARY INFORMATION
Regimental number:
1075269
Rank detail
Private, Royal Canadian Regiment (Army).
Private, 1st Battalion, Infantry (Army).
Degree of service:
Europe
RESEARCH INFORMATION
CVWM ID:
No CVWM ID in our database, but try
this
.
Uploader's Notes: Religion specified as Muslim. Also served as Regimental No. 478860.
Uploader's Research notes: [Private Army Canadian Infantry Royal Canadian Regiment Private Army Canadian Infantry 1st Battalion ]
ARCHIVAL INFORMATION
Date added: 2007-03-14
Last modified: 2013-07-20