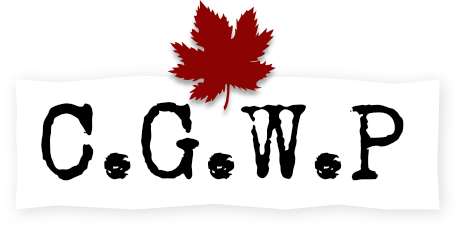 Lieutenant Thomas Hill Irvine
View Attestation Image
PERSONAL INFORMATION
Date of birth:
1880-02-28
Place of birth:
Middlesborough Yorkshire England
Next of kin:
Olga Patricia Irvine, daughter, of Blackfoot Agency, Gleichen, Alberta
Marital status:
widow(er)
Occupation (attested):
RNWMP Sergeant Major
Occupation (normalized):
Policeman and other Maintainers of Law and Order (except Military)
Address:
RNWMP Barracks, Regina, Saskatchewan
Religion:
Church of England
MILITARY INFORMATION
Rank detail
Lieutenant (Army).
Degree of service:
Great Britain
RESEARCH INFORMATION
Uploader's Notes:
Prior service of 2 years with North York Artillery; and, 5 years with
21st (Empress of India) Lancers
. RNWMP Sergeant Major, Reg. no. 4793.
Uploader's Research notes: [Lieutenant Army Canadian Cavalry Royal North West Mounted Police A Squadron ]
ARCHIVAL INFORMATION
Date added: 2007-03-17