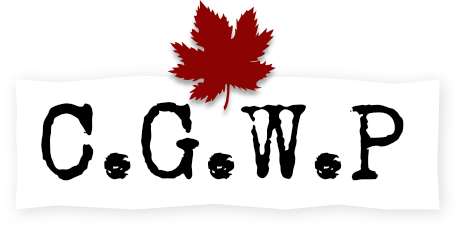 Trooper Gordon Cook
PERSONAL INFORMATION
Date of birth:
1896-02-06
Place of birth:
Alfert Village Ontario Canada
Next of kin:
Isaac Cook, father, of Gull Lake, Saskatchewan
Occupation (attested):
Farmer
Occupation (normalized):
General Farmer
Address:
RNWMP Regina, Saskatchewan
MILITARY INFORMATION
Regimental number:
2684024
Rank detail
Trooper (Army).
Degree of service:
Great Britain
RESEARCH INFORMATION
Uploader's Notes: RNWMP Constable, Reg. no. 7004.
Uploader's Research notes:
Notation on LAC site indicating second service number of 256565 with no supporting documentation. This range of service numbers is for the 1st Depot Battalion, Saskatchewan Regiment so enlistment is possible.
[Trooper Army Canadian Cavalry Royal North West Mounted Police A Squadron ]
ARCHIVAL INFORMATION
Date added: 2007-04-06