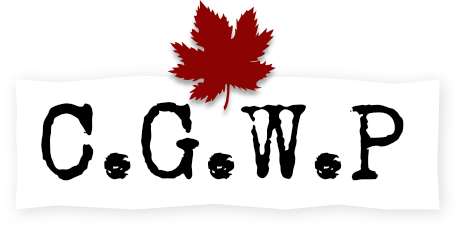 Trooper John Thornsen Bondergard Christenson
PERSONAL INFORMATION
Date of birth:
1895-04-27
Next of kin:
Rasmus Christenson, father, of Lonneklint nr. Nebel, Denmark
Occupation (attested):
RNWMP
Occupation (normalized):
Policeman and other Maintainers of Law and Order (except Military)
Address:
RNWMP Regina, Saskatchewan
MILITARY INFORMATION
Regimental number:
2684054
Rank detail
Trooper (Army).
Degree of service:
Great Britain
RESEARCH INFORMATION
Uploader's Notes: RNWMP Constable, Reg. no. 6675.
Uploader's Research notes: [Trooper Army Canadian Cavalry Royal North West Mounted Police A Squadron ]
ARCHIVAL INFORMATION
Date added: 2007-04-06