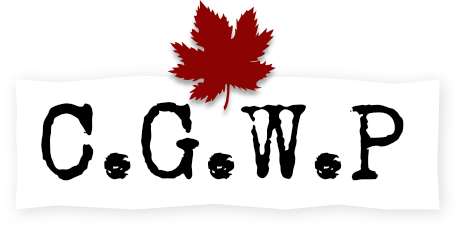 Private Gregory Bryan
PERSONAL INFORMATION
Date of birth:
1895-02-10
Place of birth:
Gleichen Alberta Canada
Next of kin:
George E. Bryan, father, of Innisfail, Alberta
Occupation (attested):
Bank Clerk
Address:
Innisfail, Alberta
Religion:
Church of England
MILITARY INFORMATION
Regimental number:
147878
Rank detail
Private, 28th Battalion, Infantry (Army).
Private, 78th Battalion, Infantry (Army).
Degree of service:
Europe
RESEARCH INFORMATION
Uploader's Notes: Previous military service with Winnipeg Grenadiers and 34th Fort Garry Horse.
Uploader's Research notes: Pte. Bryan was killed while the 28th Battalion were in Trench G.2 - J3R, A & C Companies in front line (15/09/16). [Private Army Canadian Infantry 78th Battalion Private Army Canadian Infantry 28th Battalion A Company ]
ARCHIVAL INFORMATION
Date added: 2007-04-14
Last modified: 2008-08-23