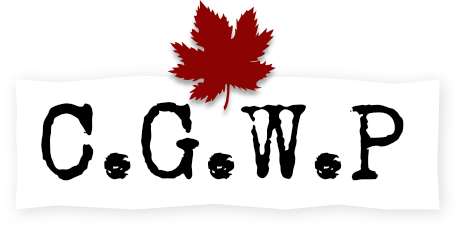 Private John Edward Lee
PERSONAL INFORMATION
Date of birth:
1890-12-24
Place of birth:
Spring Valley Wisconson U.S.A.
Next of kin:
Mrs. Andrew Lee (mother), Glenwood city, Wisconson, U.S.A.
Occupation (attested):
Clerk
Address:
1523 Victoria Ave., Regina, Sask., Canada
MILITARY INFORMATION
Regimental number:
2193349
Rank detail
Private, Princess Patricia's Canadian Light Infantry, Infantry (Army).
Private (Army).
Degree of service:
Europe
RESEARCH INFORMATION
Uploader's Notes: Joined the P.P.C.L.I. in the field November 4, 1917. Wounded November 17, 1917. Struck off strength December 18, 1918. With 3rd Employment Company during 1918.

Uploader's Research notes: 196th Battalion Nominal Roll [Private Army Canadian Infantry 196th Battalion Private Army Canadian Infantry Princess Patricia's Canadian Light Infantry ]
ARCHIVAL INFORMATION
Date added: 2007-05-01
Last modified: 2011-12-26