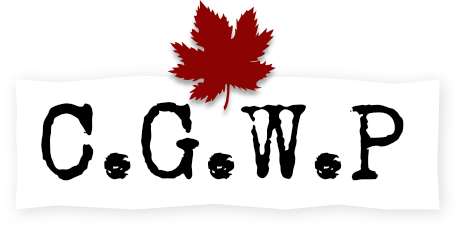 Trooper Joseph George Napoleon Lambert
PERSONAL INFORMATION
Date of birth:
1892-12-17
Place of birth:
Edmonton Alberta Canada
Next of kin:
Edward Lambert, father, of 9483 Jasper Avenue East, Edmonton, Alberta
Occupation (attested):
Rancher
Address:
RNWMP Regina, Saskatchewan
MILITARY INFORMATION
Regimental number:
2684229
Rank detail
Trooper (Army).
Degree of service:
Great Britain
RESEARCH INFORMATION
Uploader's Notes: RNWMP Constable, Reg. no. 7124.
Uploader's Research notes: [Trooper Army Canadian Cavalry RNWMP Overseas Cavalry Draft A Squadron ]
ARCHIVAL INFORMATION
Date added: 2007-05-06