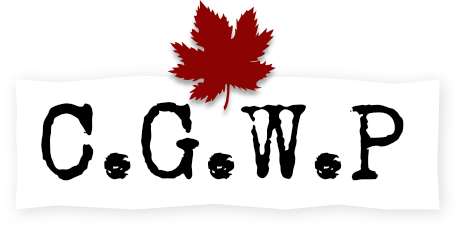 Private Hewburn Nathaniel Greenidge
PERSONAL INFORMATION
Date of birth:
1893-11-01
Place of birth:
Georgetown Demerara British Guiana
Next of kin:
Arnold N. Greenidge, brother, 936 Alexander Avenue, Winnipeg, Manitoba
Occupation (attested):
Medical Student
Address:
936 Alexander Avenue, Winnipeg, Manitoba
MILITARY INFORMATION
Regimental number:
931631
Rank detail
Private, No. 2 Canadian Construction Company, Canadian Forestry Corps (Army).
Degree of service:
Europe
RESEARCH INFORMATION
Uploader's Notes:
The No. 2 Construction Battalion (an all Black battalion) served in France with the majority of the men being assigned to the No. 5 Canadian Forestry Corps (Jura Group).
There is a notation on the Attestation Paper indicating he was discharged on December 2, 1918 under Headquarter's wire 5976 as a medical student.
The Legacy Voices Project Military file digitized at LA
http://data2.collectionscanada.gc.ca/cef/3001-4000/3793-35.pdf 38 pages
Hewburn was the first black man to graduate from the University of Manitoba:
http://news.umanitoba.ca/black-history-month-photo-series-and-vignettes/
He is listed in a 1925 medical directory as living in Georgetown, Demerara, British Guiana.
ARCHIVAL INFORMATION
Date added: 2007-05-25
Last modified: 2018-08-31