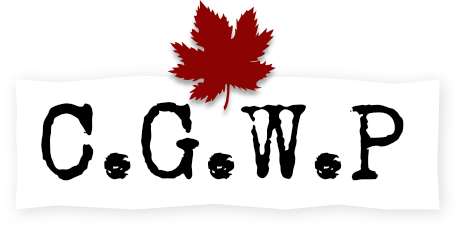 Trooper Ira Walker Watson
PERSONAL INFORMATION
Date of birth:
1897-02-10
Place of birth:
Wawanesa Manitoba Canada
Next of kin:
George R. Watson, father, of Bengough, Saskatchewan
Occupation (attested):
Farmer
Occupation (normalized):
General Farmer
Address:
RNWMP Regina, Saskatchewan
MILITARY INFORMATION
Regimental number:
2683827
Rank detail
Trooper (Army).
Degree of service:
Great Britain
RESEARCH INFORMATION
Service file:
B10138-S010
Uploader's Notes:
RNWMP Constable, Reg. no. 6844.
After the war, Walker farmed in the Brandon area and later moved to Brandon where he ran a general store. Upon his retirement, his daughter, Dorothy took over the store.
Uploader's Research notes:
RCMP Graves database - Enter his name in the search field to locate his details

[Trooper Army Canadian Cavalry Royal North West Mounted Police D Squadron ]
ARCHIVAL INFORMATION
Date added: 2007-06-06
Last modified: 2014-03-30