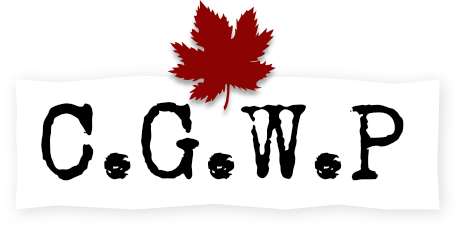 Private Charles Edmund Palmer
Individual attestation record images are not available for this person.
PERSONAL INFORMATION
Place of birth:
MILITARY INFORMATION
Rank detail
Private, Princess Patricia's Canadian Light Infantry, Infantry (Army).
Degree of service:
Europe
RESEARCH INFORMATION
Uploader's Notes: Original overseas unit 23rd Canadian Infantry Battalion. Joined the P.P.C.L.I. in the field March 1915. Struck off strength March 9, 1916. Invalided owing to sickness or wounds.

Uploader's Research notes: [Private Army Canadian Infantry Princess Patricia's Canadian Light Infantry ]
ARCHIVAL INFORMATION
Date added: 2007-08-22