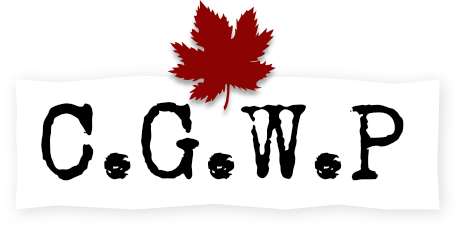 Corporal Harold Hugh Black
PERSONAL INFORMATION
Date of birth:
1891-08-28
Place of birth:
Fergus Ontario Canada
Next of kin:
Mrs. Hubert John Black; mother; Halcourt, Alberta
Occupation (attested):
Farmer
Occupation (normalized):
General Farmer
MILITARY INFORMATION
Regimental number:
101287
Rank detail
Private (Army). 1915-09-20 ?
Corporal (Army).
Corporal (Army).
Corporal, 31st Battalion, Infantry (Army).
Degree of service:
Europe
Battle wounded/killed: Wounded in the attack on Passchendaele November 1917.Wounded in the Battle of Amiens August 1918.
Awards
Military Medal (Rosieres 9th August 1918)
Description: This NCO rushed a machine gun post which was holding up his section killed 2 of the enemy and captured the rest. Later he rushed another post but this time was wounded. He managed to crawl up to the post and dropped bombs into it putting it out of action and again allowing his section to go forward.
Date of award: 1918-09-05
Source: War Diary
British War Medal
Victory Medal
RESEARCH INFORMATION
Uploader's Research notes: Info from the attestation papers and there is no trace on the CWGC site. Info also from the war diary. [Private Army Canadian Infantry 66th Battalion Corporal Army Canadian Infantry 21st Reserve Battalion Corporal Army Canadian Infantry Alberta Regimental Depot Corporal Army Canadian Infantry 31st Battalion B British War Medal Victory Medal Military Medal Rosieres 9th August 1918 This NCO rushed a machine gun post which was holding up his section killed 2 of the enemy and captured the rest. Later he rushed another post but this time was wounded. He managed to crawl up to the post and dropped bombs into it putting it out of action and again allowing his section to go forward. ]
ARCHIVAL INFORMATION
Date added: 2007-10-20
Last modified: 2022-03-05