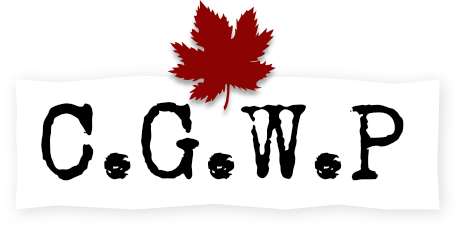 Lance Corporal William Clifford Witherly
PERSONAL INFORMATION
Date of birth:
1887-11-23
Place of birth:
Victoria County New Brunswick Canada
Next of kin:
Thomas Witherly, Father, Glen Leslie, Alberta, Canada.
Occupation (attested):
Carpenter
Occupation (normalized):
Carpenter, General
MILITARY INFORMATION
Regimental number:
100071
Rank detail
Private (Army). 1915-06-29 ?
Private (Army).
Lance Corporal, 31st Battalion, Infantry (Army).
Degree of service:
Europe
Battle wounded/killed: Wounded in the attack on Passchendaele November 1917.
RESEARCH INFORMATION
Service file:
B10512-S024
Uploader's Notes: It would seem that this man is the brother of 100072 Whitney Ralph Witherley
Uploader's Research notes:
Info from attestation papers and the war diary. There is no trace on the CWGC site.
[Private Army Canadian Infantry 66th Battalion Private Army Canadian Infantry 86th (Machine Gun) Battalion Lance-Corporal Army Canadian Infantry 31st Battalion B ]
ARCHIVAL INFORMATION
Date added: 2008-01-03
Last modified: 2009-08-27