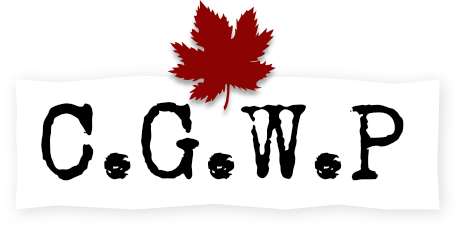 Private Ralph Whitney Witherly
PERSONAL INFORMATION
Date of birth:
1894-06-27
Place of birth:
Victoria County New Brunswick Canada
Next of kin:
Thomas Witherly; father; Glen Leslie, Alberta
Occupation (attested):
Farmer
Occupation (normalized):
General Farmer
MILITARY INFORMATION
Regimental number:
100072
Rank detail
Private (Army). 1915-06-29 ?
Private (Army).
Private, 31st Battalion, Infantry (Army).
Private (Army).
Private (Army).
RESEARCH INFORMATION
Service file:
B10512-S023
Uploader's Notes: It would appear that this man is the brother of William Clifford Witherly no 100071
Uploader's Research notes:
Info from attestation papers and the war diary. There is no trace on the CWGC site.
[Private Army Canadian Infantry Canadian Casualty Assembly Centre Private Army Canadian Infantry Alberta Regimental Depot Private Army Canadian Infantry 86th Battalion Private Army Canadian Infantry 66th Battalion Private Army Canadian Infantry 31st Battalion ]
ARCHIVAL INFORMATION
Date added: 2008-01-03
Last modified: 2022-03-23