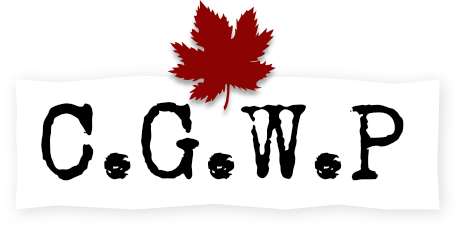 Sergeant Harry Croft
PERSONAL INFORMATION
Date of birth:
1885-07-19
Place of birth:
Walsall, Staffordshire, England
Next of kin:
None, Orphan
Occupation (attested):
Teamster
Occupation (normalized):
Animal-Drawn Vehicle Driver (Road)
Religion:
Church of England
MILITARY INFORMATION
Rank detail
Private, 31st Battalion, Canadian Infantry (Army).
Sergeant, 31st Battalion, Canadian Infantry (Army).
Degree of service:
Europe
Battle wounded/killed: Wounded September 15, 1916 during the advance from Pozieres to Courcelette
Awards
Military Medal (Courcelette)
Description: For conspicuous gallantry and devotion to duty at Courcelette on 15th, Sept 1916. He was wounded at the commencement of the attack but refused to leave the field. His actions though out the day were most conspicuous, and his fine example and courage had a great effect upon the men under his immediate command.
Date of citation: 1916-10-01
Date of award: 1916-09-15
Source: London Gazette 29854
Comment: He was awarded the MM at Tara Hill on 29th September 1916 (War diary).
Notes: offered on eBay January 2016
Medaille Militaire (France)
Comment: London Gazette 8 December 1916.
RESEARCH INFORMATION
Uploader's Notes: Son of William Croft This man had previously served as a Corporal in the Royal Garrison Artillery; and, with the 101st Regiment, Edmonton Fusiliers.Medialle Militaire (France) London Gazette 8 December 1916. Updated by S V Pearson, Stettler, Alberta, September 25, 2015Source: Veterans death Card #459, Group 20. Kin at death - Mrs E. Welsh, sister of Blonworth, Sub P O, England. Cause of death Cerebro Vascular Accident Died in the Veterans Pavilion, Edmonton, Alberta
Uploader's Research notes: Son of William Croft This man had previously served as a Corporal in the Royal Garrison Artillery; and, with the 101st Regiment, Edmonton Fusiliers.Medialle Militaire (France) London Gazette 8 December 1916. Updated by S V Pearson, Stettler, Alberta, September 25, 2015Source: Veterans death Card #459, Group 20. Kin at death - Mrs E. Welsh, sister of Blonworth, Sub P O, England. Cause of death Cerebro Vascular Accident Died in the Veterans Pavilion, Edmonton, Alberta
Date added: 2008-05-18
Last modified: 2021-05-14