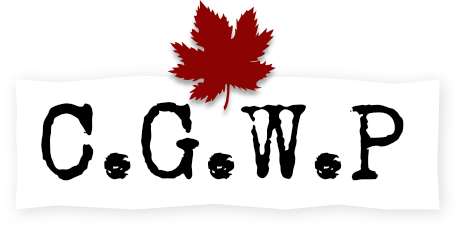 Private Fred Vosburgh
PERSONAL INFORMATION
Date of birth:
1894-07-05
Place of birth:
Culloden Ontario Canada
Next of kin:
Harry H. Vosburgh; father; Edson, Alberta
Occupation (attested):
Homesteader
Occupation (normalized):
General Farmer
MILITARY INFORMATION
Regimental number:
101099
Rank detail
Private (Army).
Private (Army).
Private (Army). 1915-07-29 ?
Private, 31st Battalion, Infantry (Army).
Private (Army).
Degree of service:
Europe
Battle wounded/killed: Wounded September 15, 1916
RESEARCH INFORMATION
Uploader's Notes: This man was listed as missing in the 31st War diary during the advance from Pozieres to Courcelette during the Somme offensive on 15th September 1916. He may have been wounded in this engagement.
Uploader's Research notes:
Info from the war diary and attestation papers. There is no trace on the CWGC site.
[Private Army Canadian Infantry Canadian Casualty Assembly Centre Private Army Canadian Infantry 21st Reserve Battalion Private Army Canadian Infantry Alberta Regimental Depot Private Army Canadian Infantry 66th Battalion Private Army Canadian Infantry 31st Battalion B Company ]
ARCHIVAL INFORMATION
Date added: 2008-05-31
Last modified: 2022-03-23