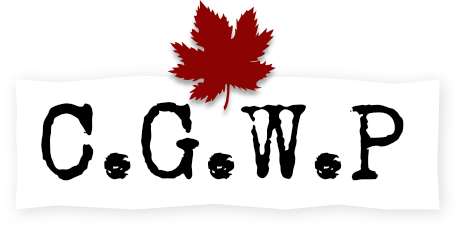 Lieutenant Edith Louise Hibbs
PERSONAL INFORMATION
Date of birth:
1889-11-14
Place of birth:
Montreal Quebec Canada
Next of kin:
Mary Anne Hibbs, mother. Perbeck, Alberta
Occupation (attested):
Graduate Nurse
Occupation (normalized):
Professional Nurse, General
Religion:
Church of England
MILITARY INFORMATION
Rank detail
Lieutenant (Army).
Degree of service:
Mesopotamia
Commemoration location:
History book of Huxley, Elnora and Pine Lake called Buried Treasures
Awards
Royal Red Cross 2nd Class
RESEARCH INFORMATION
Uploader's Notes:
Nursing Sister Hibbs saw service in Turkey and the Dardanelles, She was decorated for her services by King George the 5th at Buckingham Palace.
Nurse Edith Louisa Hibbs (Vi) became the matron of the hospital in Grande Prairie, Alberta for many years. She married a Dr Louis Fredette and they had one daughter, Hope.
Uploader's Research notes: [Nursing Sister Army Canadian Army Medical Corps Canadian Army Medical Corps Royal Red Cross 2nd Class ]
ARCHIVAL INFORMATION
Date added: 2008-07-28
Last modified: 2021-06-09