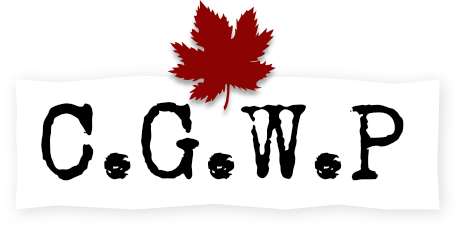 Lance Corporal William Bamber Clark
PERSONAL INFORMATION
Date of birth:
1892-04-14
Place of birth:
Inerwick Haddington East Lothian Scotland
Next of kin:
James Clark, Peavine, Alberta
Occupation (attested):
Farmer
Occupation (normalized):
General Farmer
MILITARY INFORMATION
Regimental number:
100566
Rank detail
Private, 31st Battalion, Infantry (Army).
Lance Corporal, 31st Battalion, Infantry (Army).
Private (Army). 1915-07-07 ?
Degree of service:
Europe
Battle wounded/killed: Wounded on 15th September 1916 during the advance from Pozieres to Courcelette during the Somme offensive.
RESEARCH INFORMATION
Uploader's Notes:
It is unknown if this man had previous military experience as the box was not filled in. However at the time he joined up he was with the 19th Alberta Dragoons.
When this man was wounded in September 1916 he was with the 31st Battalion.
A Barrhead, Alberta veteran.

Uploader's Research notes:
Info from the attestation papers and the war diary. There is no trace on the CWGC site.
[Private Army Canadian Infantry 31st Battalion Private Army Canadian Infantry 66th Battalion Lance-Corporal Army Canadian Infantry 31st Battalion C ]
ARCHIVAL INFORMATION
Date added: 2008-08-20
Last modified: 2020-09-10