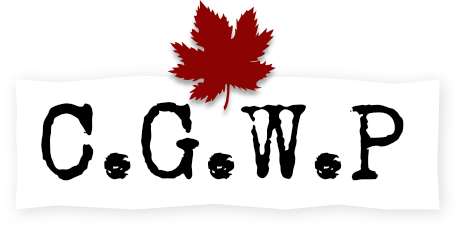 Corporal Francis George Selwyn Littleworth
PERSONAL INFORMATION
Date of birth:
1894-06-20
Place of birth:
Wendworthy Devon England
Next of kin:
William Littleworth, father, of South View, Honiton Clyst, Exeter, England
Occupation (attested):
Clerk
Address:
Grand Prairie, British Columbia
Religion:
Church of England
MILITARY INFORMATION
Regimental number:
687792
Rank detail
Private (Army).
Corporal, 72nd Battalion, Infantry (Army).
Degree of service:
Europe
Battle wounded/killed: Gassed November 1, 1917.
RESEARCH INFORMATION
CVWM ID:
No CVWM ID in our database, but try
this
.
Uploader's Notes: Son of William and Matilda Littleworth, of 12, Salutary Mount, Exeter. Born at South View, Honiton Clyst, Exeter, England. CEF Burial Registers - Died of Wounds. He was in charge of a section and whilst taking part in an attack on Bourlon Wood, on the 28th of September, 1918, he was severely wounded in the head and stomach by enemy machine gun fire. After receiving First Aid he was taken to No. 33 Casualty Clearing Station where he died the same day.
Uploader's Research notes: [Private Army Canadian Infantry 172nd Battalion B Company Corporal Army Canadian Infantry 72nd Battalion ]
ARCHIVAL INFORMATION
Date added: 2004-09-04
Last modified: 2020-05-12