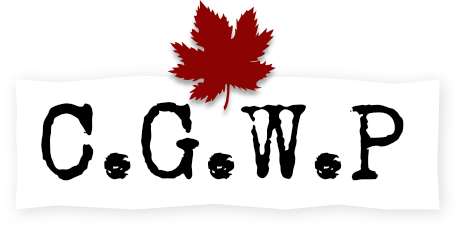 Lieutenant Minnie Lisk
View Attestation Image
PERSONAL INFORMATION
Date of birth:
1884-11-18
Place of birth:
Eganville Ontario Canada
Next of kin:
John Lisk, Father, Eganville, Ontario
Occupation (attested):
Professional Nurse
Occupation (normalized):
Professional Nurse, General
Address:
1904 - 16th Av. West, Vancouver, British Columbia
MILITARY INFORMATION
Rank detail
Lieutenant (Army).
RESEARCH INFORMATION
Uploader's Notes: Minnie served as a nurse overseas during the First World War. Then she became a nurse in Eganville, Ontario.
Uploader's Research notes:
Her Officers' Declaration form gives her birth date as 18 Nov 1900, but her Ontario Birth Declaration signed by her sister Augusta Lisk Smith on July 21, 1926 supports the earlier date of 18 Nov, 1884.
[Nursing Sister Army Canadian Army Medical Corps Canadian Army Medical Corps ]
ARCHIVAL INFORMATION
Date added: 2008-10-04
Last modified: 2014-03-30