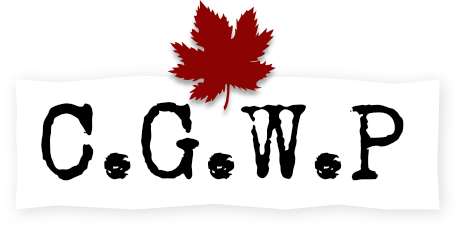 Captain William Burton Hurd
PERSONAL INFORMATION
Date of birth:
1894-03-14
Place of birth:
Brockville, Ontario, Canada
Next of kin:
H. H. Hurd (father), Grosvenor Court Ste. 4, Winnipeg. Manitoba
Occupation (attested):
student (Y.M.C.A. secy)
Occupation (normalized):
Other Professional, Technical and Related Workers Not Elsewhere Classified
MILITARY INFORMATION
Rank detail
Captain, Young Mens' Christian Association, Military Services Department (Army).
Degree of service:
Europe
Awards
Officer of the Order of the British Empire
Date of award: 1919-01-01
Date added: 2009-03-11
Last modified: 2009-03-11